NubaCare™ | Lumbar Decompression Support Belt
Sale price
$80.00
Regular price
$144.00
About This Item:
RELIEVE BACK PAIN: Creates space between the vertebrae, relieving pressure on spinal discs and alleviating lower back pain. It provides personalized traction and stability while promoting proper alignment.
ENJOY ANYTIME ANYWHERE: Can be used while working, resting, or enjoying the things you love. It's portability allows it to be used on the go.
FITS MOST WAISTS: One size fits all - covers 29 to 49 inch waists.
Product Specifications:
Outer Layer: PU
Inner Layer of Air Inflation: TPU
Inner Layer: Cotton
Function: Support, Lumber decompression tractio
Dimensions: 45.2 x 5.1 x 0.6 inches
Weight: 1.6 pounds
Size: One size (Fits 29-49 waist)

Guarantee safe & secure checkout
Who Is the Lumbar Decompression Belt a Perfect Fit for?
NubaCare™ | Lumbar Decompression Support Belt is designed to provide relief from lower back pain and discomfort caused by conditions such as sciatic pain, aching back pain from work, herniated discs, chronic back pain, spinal stenosis, and other related conditions.

The belts work by providing a combination of support and traction to the lumbar spine, which can help alleviate pressure on the affected area and reduce pain and discomfort. The decompression action of the belt helps to elongate the spine, which can create space between the vertebrae and reduce pressure on the nerves and discs.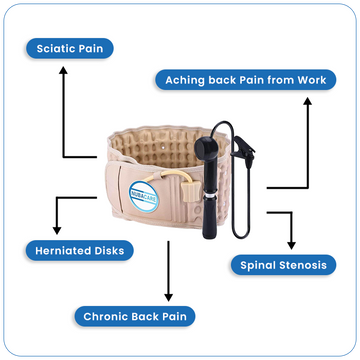 You Can't Put A Price On
A Healthy Back!
Improve Your Back In 30 Days Or Your Money back Guaranteed!
Recommendations from Experts and People
" NubaCare has developed something exceptional. It is highly effective in treating back pain and can assist in promoting a healthy and natural lifestyle that addresses the underlying cause of the pain. Our patients have noticed significant improvements instantly. "
" My husband has been suffering very badly from tremendous back pain, which apparently cannot be corrected by surgery. For the very first time on a business trip, sitting for hours in the car, he was comfortable with no pain! Highly recommended! You will be so happy with this! "
" I've got a degenerative disc in my lower back and I suffer from sciatica from time to time If I get the belt on when I first start feeling uncomfortable it will reset my back fast. if I don't it still helps but I have to wear it longer to get the best effect. It is really going to depend on what's wrong with your back as to weather or not its going to help you. "
" I got the belt 3 days ago. I use it 5 times daily for 30-45 minutes each time. The decompression belt alleviated the majority of my low back pain the first time used. I was also able to sleep most all night after using it about an hour prior to going to bed. I am sure that the relief will only improve with consistent use. "
" I love this belt! When I would sit for an extended period of time, my back would hurt for about 5 minutes when I would stand. With this belt, I do not get that pain! And the belt is not fully inflated. I have told my coworkers about this belt! If you have back pain, you will want this product. "
" I have arthritis in my back. This product helps relieve my pain and definitely provides back support. I use mine daily, some days I pump it up more days than others depending on how much support I feel I need. I wear it 1 hour on, and 1 hour off throughout my day. I will definitely recommend this! "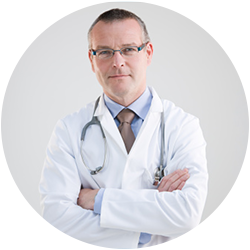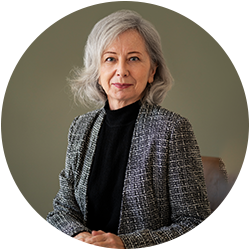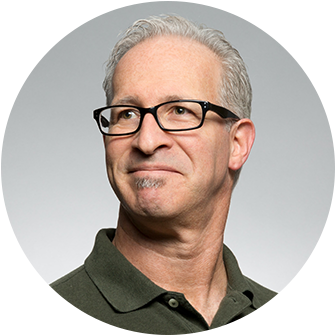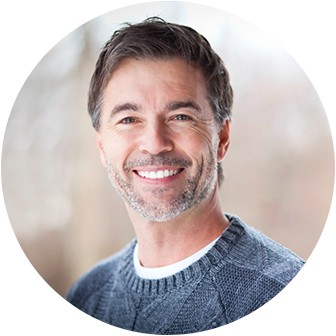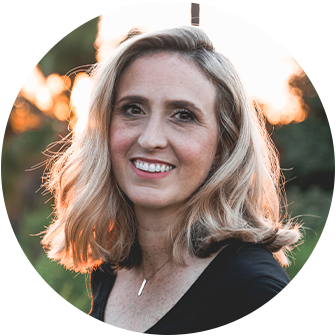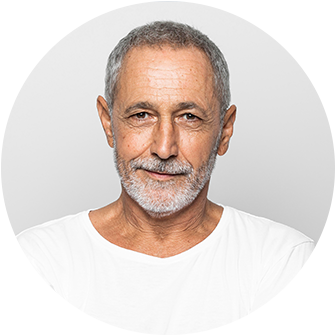 NubaCare
Frequently
Asked Questions
We offer a 30-day money-back guarantee and a 1-year warranty. The cost of return shipping shall be borne by the buyer. If you are dissatisfied with our products in any way, please contact us at sales@nubacareus.com before leaving any reviews, and we will do our best to remedy the situation!
The belt can be worn for 1-2 hours each day or during tasks that require extra support. It is not recommended to wear it constantly, as over time it could result in weaker core and back muscles. However, your physician may advise otherwise, depending on your personal circumstances.
The belt suits waists ranging from 29 inches (73 cm) to 48 inches (122 cm).
After inflating with air, the NubaCare™ | Lumbar Decompression Support Belt stretches and supports the lumbar spine. By providing strong support and stabilization for the lower back, the belt help shold your midsection together to help support and stabilize your spine and muscles.
A friend loaned me one when his back got better. I found it really helpful in controlling my lower back pain due to degenerative disk disease. When his back started bothering him again, I had to return the loaner and immediately buy my own!
I've used it a couple of times. It does alleviate the pain. I use it when I need to for about 30-45 minutes.
This belt has been a great benefit for my back. I use it whenever I am lifting, cutting grass, or working on the tractor to prevent compression. It also greatly helps when driving or riding in a car. It holds the spine and prevents compression of the nerves.
The product works. I've had two surgeries, including a fusion, and now I have a herniated disc at L5. The belt relieves the pain, but the belt is starting to come apart. The belt works better directly on your skin, and sweat has already started to destroy the belt after only 5 weeks. That's my only complaint. The seller reached out to me and is resolving my problem. I understand that the belt is supposed to be worn over a shirt, but it works so much better directly on my skin. I spend tons of money on doctors, injections, chiropractors, and medications. The belt is the cheapest solution, and it gives the same relief as a chiropractor. I recommend this product. Give it a chance.
This is my second belt; my first lasted 2 years, and it helped so many people who had back pain and wanted a drug-free way to help relieve pain. Everyone who had used this could not believe the pain relief they would receive. They never felt better. You will get all-day support and comfort. I went to give it to my mom, but it wouldn't inflate, so I jumped on it and ordered her a new one. She called me the very next day, happy that it was helping with her back pains. Thank you for an awesome product.