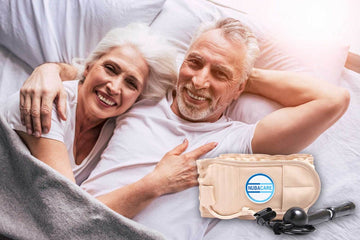 Improve Your Life Today With Us!
NubaCare is a medical device company that specializes in back braces for sciatica, herniated discs, spinal compression, scoliosis and other injuries. Many people with these pain syndromes have found relief through the use of our Lumbar Decompression Belt. We hope that you too can be free from back pain. The business was founded on the belief that everyone deserves relief from back pain regardless of their economic situation or employer's insurance coverage, so our goal is to provide quality products at a low cost.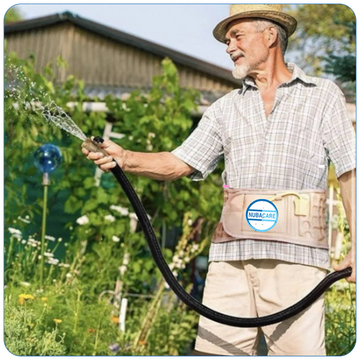 Why Choose Us?
As a company with employees, family members, and friends who have a history of bulging and/or herniated discs and general neck and back pain, we are proud to introduce an improved and far superior life to so many around the world. To be able to perform simple daily tasks such as driving or walking pain-free is something we do not take for granted; having the capability to go far beyond that and ski, bowl, and truly enjoy other leisure activities is an entirely humbling experience. We believe with certainty that NubaCare can improve your life as it has for other people around the world.